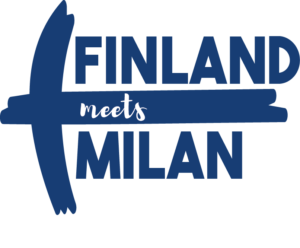 Last Thursday 1 February 2018 the first convention of the Italian-Finnish Chamber of Commerce is held in Milan entitled FINLAND: THE BEST DESTINATION FOR BUSINESS AND INVESTMENT.
The meeting, held at Investec Asset Management at Palazzo Toschi Corneliani in Corso Venezia 44 in Milan, launches a series of events promoted by the Chamber in support of its members, with a view to promoting trade, productive activities and investments between Italy and Finland.
Many present, both Italian and Finnish, representatives of institutions, businesses and professionals.
After the institutional welcome greetings of the Ambassador of Finland S.E. Janne Taalas and the introduction to the work of the lawyer Dario Alessi, Honorary Consul of Finland in Milan and President Italchamber Finland, Giovanni Maria Palladini, Councilor Italchamber Finland and chartered accountant presented the country with a view to business and investment and  Italchamber Finland in the relationship with the Assocamerestero network.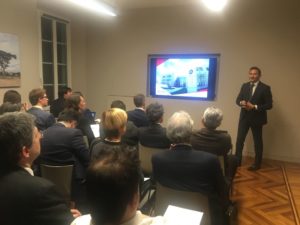 Great interest has been generated by the business houses with the speeches of Stefano Bonfanti, President of CDA Celly S.p.A. – Esprinet Group: "Celly and the opening of the Celly Nordic branch" and of Fabrizio Francioso, CEO and Co-Founder, Tag-Go Oy: "Tag-Go Oy: the development of a entrepreneurial idea".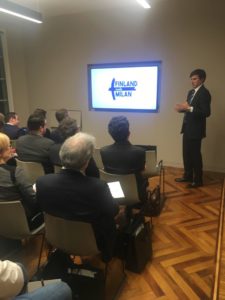 At the end of the conference Alessandro Cardia, Executive Manager Banca Generali presented "Banca Generali's support for entrepreneurial activity".
The convention promoted by the Italian-Finnish Chamber of Commerce and the Honorary Consulate of Finland in Italy and Lombardy, had as Partner Investec Asset Management and Banca Generali.